HIRE A NAKED HANDYMAN
Our guys have the right tool for the job
---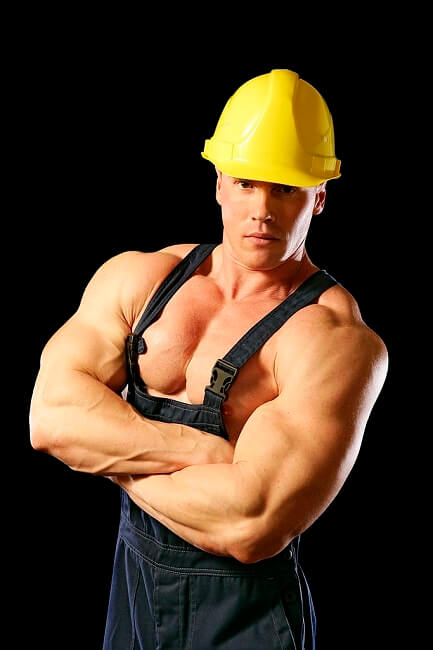 Looking to Hire a Naked Handyman?
If you have been meaning to get all of those odd jobs fixed around the house, why not hire one of our Naked handymen to handle all of your DIY needs. If you've got a list as long as your arm of odd jobs that need a handyman to fix? The Naked Handyman is your one stop shop, Not only will they get the job done but you can put your feet up and watch him with his big hard tool complete the task at hand. There is nothing like watching a plumber tighten those big nuts or maybe you might like watching him handle his big length of wood, whatever the job, Our guys have the right tools for the job.
Get a quotes from xrated tradesmen, Builders, Electricians, Carpenters, Plumbers, Gardeners, Painters, Architects and other trades in Ireland.
If you are looking to hire Nude Male tradesmen then N.C.I has you covered, or uncovered as it may be lol.
We've got the balls to get the work done, Have you got the balls to hire us?
If you want your back door painted or your pipes cleaned out or maybe you just want to get your bush trimmed, Naked Cleaners Ireland wants to get down to the nuts and bolts of what is actually going to change your life, you'll never look at another tradesman the same again.
---
Book now
For all enquiries (from booking to obtaining quotations) please fill out the fields below. We look forward to servicing you soon.
Client Booking Form